Allied Refrigeration, Heating and Air Conditioning
Welcome to Allied Refrigeration, Heating and Air Conditioning, we're excited to have the opportunity to work with you. Contact us today to discover how we can help you solve your heating, cooling, and indoor air quality needs. Whether you're looking to have a tuneup, repair, install, or replacement, our team of proven heating and cooling technicians won't stop working until you're one-hundred percent satisfied with our service. There are many reasons you should choose to work with our team, but among the many, we guarantee our work, all of our technicians are screened and drug tested, there's absolutely no surprise pricing, and we work quick without quality compromise.

We Guarantee Our Service
You wont pay until you're 100% satisfied with the service we're providing you. We're committed to ensuring you receive the best.

Screened and Certified Technicians
Never worry about who's servicing your AC and heating equipment. Our technicians are screened, drug tested and professionally trained.

No Surprise Upfront Pricing
Never worry about the costs of service. We're one-hundred percent upfront about the cost of service and never add surprise charges.

Heating and Cooling Services We Offer
We provide top of the line heating and cooling services in your area. Select one of our services below to learn more about the work and guarantees we offer.
Allied Refrigeration, Heating and Air Conditioning
Welcome to Allied Refrigeration, Heating and Air Conditioning! We are a licensed and insured Atlanta based business. We offer repair and maintenance of existing HVAC systems as well as installation of new systems. We also provide refrigeration equipment replacement, maintenance and installation. Additional services include: Environmentally friendly solutions Chilling and heating system diagnostic and chemical treatments We install and replace various types of pumps or refrigeration equipment, pneumatic valves, electric valves, heat transfer equipment, ventilation, and air distribution equipment Work with residential and commercial customers to develop and implement preventative maintenance program for HVAC equipment We strive to comply with all applicable health and safety regulations as well as policies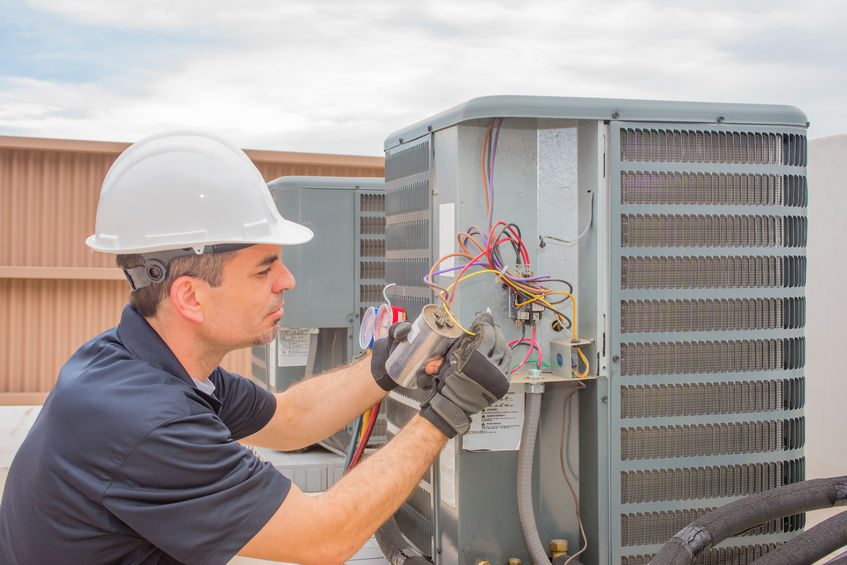 Contact Allied Refrigeration, Heating and Air Conditioning